Our Hall: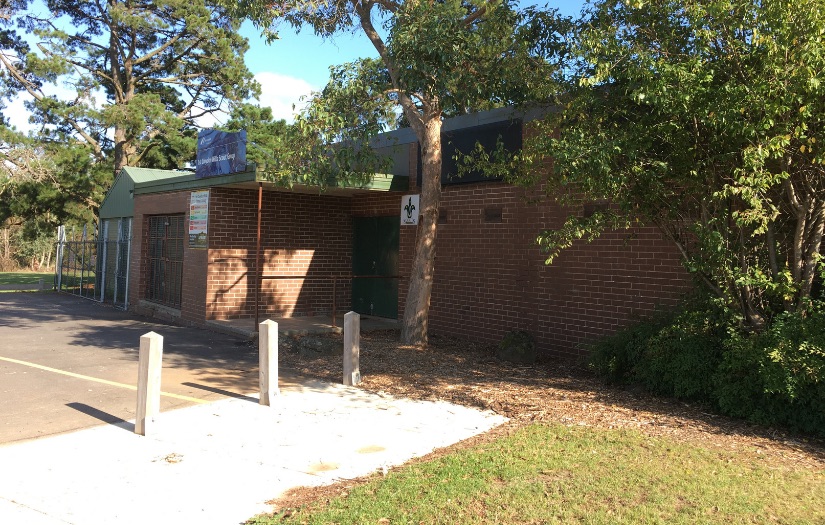 Our hall is situated within Hughes Park in Croydon North. We are very lucky to have such lovely surrounds with beautiful trees, an oval and a large grass area, which all provides plenty of space for our youth members to play and learn outside.
Our Group History:
1993
1st Croydon Hills started first with Cubs in February  – Emma Hoeboer and Justin Touzeau were the first Cubs. We had two parents and an Assistant Cub Scout Leader from Wonga Park and the then District Cub Scout Leader, Lionel May – 4 leaders and 2 cubs!. After that, the numbers changed quickly. Every week the Cubs doubled in numbers until we stayed around the 27 mark. We started at the Croydon Hills Primary School hall.
1995
Started meeting at Yurrunga Community Centre
1996
The Scout Troop Started
2003
The Joey Mob began with Margaret Spano as Joey Leader, and merged with Croydon Central and gradually became Croydon Central only.
2004
Due to rising rent costs, the Scout Group moved from Yurrunga Community Centre to the old 6th Croydon Scout Hall at Hughes Park.
2005
Kitchen renovations were completed to make it more hygienic.
2006
Chill Venturer Unit started with Donna Anderson as the 'temporary' Venturer Scout Leader in October 2006. Donna is still the Venturer Leader, and the Unit has celebrated 3 Queen's Scout Awards.
2010
Garramool Joey Mob re-started by Jennie Leggett as the Joey Scout Leader.
2012
Toilet renovations completed by Murray Schofield
2013
Manderson Rover Crew began in February, with an expression of interest gathering at Lillydale Lake. The crew was accepted by the Region Rover Council in June of that year.
2018
In May 2018 Maroondah Council upgraded all of our car park area with tarmac and marked parking spaces.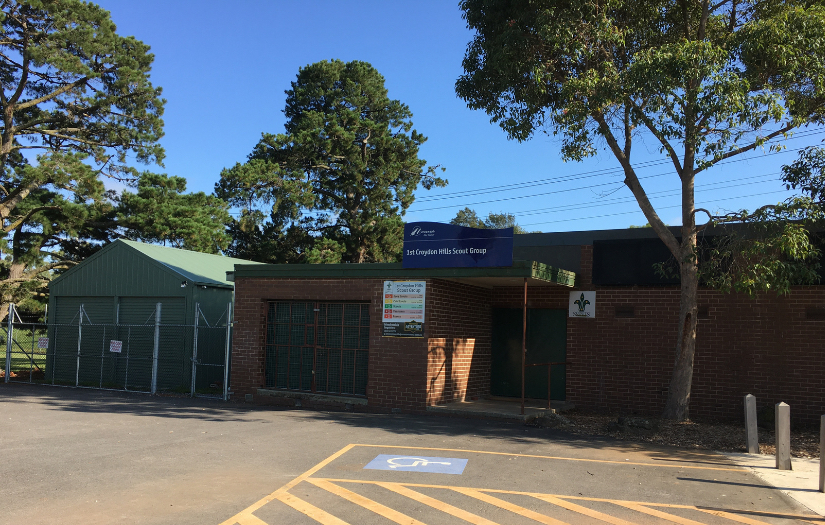 Our Scarf:
The 1st Croydon Hills Scout Group Scarf has a black backing with red ribbon and yellow braid. The colours of the scarf represent:
The aboriginal people who used to live in the area (black)
The colour of the local fertile earth (red)
The sun which gives us life (yellow)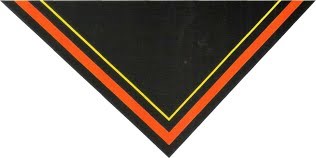 Our Logo:
Our 1st Croydon Hills Logo was launched in December 2017. It was designed by one of our youth members, Paige Golder as part of a logo design competition. The flag reflects the colours of our scarf as detailed above, and in the middle of the flag is the Scouts Australia fluer-de-lis symbol, showing how we are all part of a larger group – Scouts Australia. Each of the stick figure's represents the 5 Scouting sections in their respective colours, starting from the younger Joey members through to our Adults members in Rovers.